How You Can Help Us
We rely entirely on donations to continue our work. We try to obtain grants dedicated to sterilisation initiatives to enable us to increase our sterilisation efforts throughout the year.
Your donations of money ensure that we can continue our much needed and valuable work.
Thank you in advance!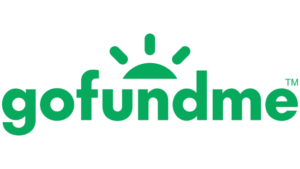 Let's help Sterilise Our Strays (SOS)
Our fundraiser page on GoFundMe where you can pledge any amount towards our fund goal. We appreciate all donations of any size.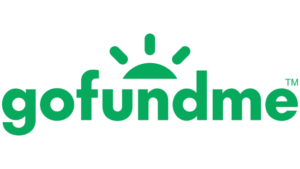 Ginga Ninja Memorial Fund
In memory of Ginga Ninja, the tiny emaciated and dehydrated kitten trying to survive in a colony of 30 cats touched many people's hearts!
Money Donations
We use donations and funds to pay for our sterilisation vet bills, for dewormers, and defleeing. See below for ways to donate.
Money Donations
How you can help us fund our work
By Credit Card Via Paypal, please click on the button:
Click the button here to donate online:
Bank Transfer
Account Name: Animal Aid Associação Protetora Dos Animais
Account Holder Address: Almancil, Portugal 8100-352
Bank: Bankinter
Bank Address: N125, Almancil Portugal 8135
SWIFT: BKBKPTPL
IBAN: PT50 0269 0188 0020 3518 6270 3
NIB: 0269 0188 00203518627 03
Account Number: 203518627
Standing Order Payments
Please print and complete this form and send to your bank.
Cheque or Mail
Please contact us for our mailing address.
Danny Memorial Fund
Fundraising to cover medical costs for dogs and cats like Danny, animals without an owner, but in dire need of help and medical care.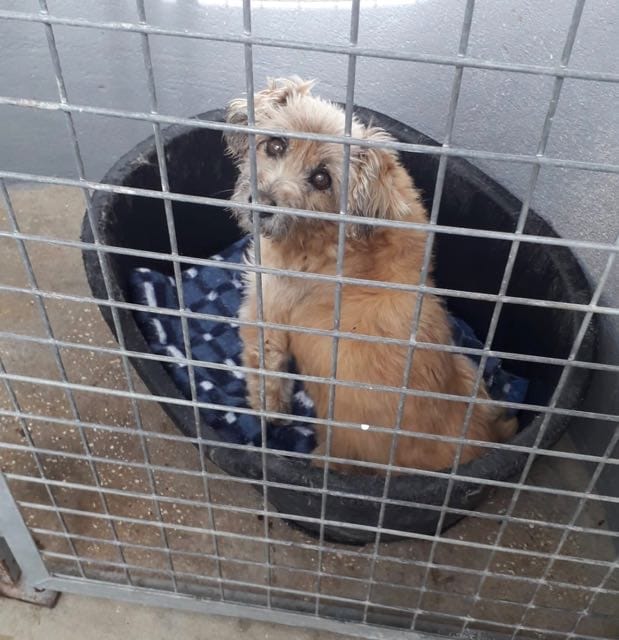 Danny's story touched many hearts, left to die on the streets, ended up in a canil, where we found him and took him out, he had a dislocated hip, was deaf, half blind, suffered with dementia, kidney failure and lung fibroses, but he wanted to live. We saw him enjoying his walks, his food, his life again, despite all the medical issues.
An amazing person has contacted us, and has donated in memory of Danny €1.000,00 and has pledged to match donations up to another € 1.000,00.
We would like to raise these funds in Danny's name and memory, and we would like to set up a fund for medical cost (mostly orthopaedic costs, etc) for dogs and cats like Danny, animals without an owner, but in dire need of help and medical care.
So many cats and dogs have come in dire need of medical care in 2021, we name just a few: